Alumni event to honor leaders dedicated to serving community
October 10, 2018 | Jim Townsend
University of Houston-Clear Lake will recognize this year's Alumni Association Awards recipients at the 2018 Alumni Celebration Saturday, Oct. 20, at South Shore Harbour Resort, 2500 South Shore Blvd., League City, Texas.

Guests will enjoy dinner and mingling with the UHCL community, which include this year's three recipients of Distinguished Alumni awards and two recipients of Outstanding Professor awards.

"Our honorees are highly successful in their fields. But what drives them is their desire to help others succeed," said Rhonda Thompson, UHCL's vice president for University Advancement.

Alumni honored are financier Kenny Koncaba Jr., school administrator Michael Marquez and professional leadership adviser Joyce Delores Taylor. Faculty honored are Professor of Behavior Analysis Dorothea C. Lerman and Professor of Instructional Design and Technology Jana M. Willis.
Kenny Koncaba, Jr.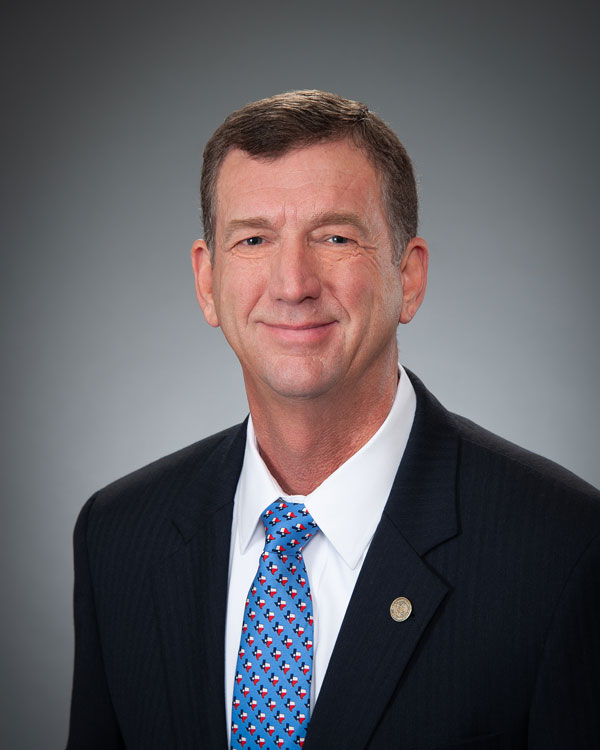 Koncaba is CEO of Texan Bank in Houston and co-founder, director and CEO of Friendswood Capital Corporation. He serves on the Board of Regents of Texas Southern University, the board of Bay Area Houston Economic Partnership and the Friendswood Education Foundation. Previously, he served for three years as chairman of the Board of Commissioners of Pilots for Galveston County Ports, three elected terms on the Friendswood I.S.D. Board of Trustees, two terms on the Galveston County Consolidated Drainage District and one term on the Texas Housing and Health Services Coordinating Council. He earned his bachelor's in public administration from UHCL in 1990.
Michael Marquez

As principal of McWhirter Elementary School in Webster since 2008, Marquez has earned a reputation for going out of his way to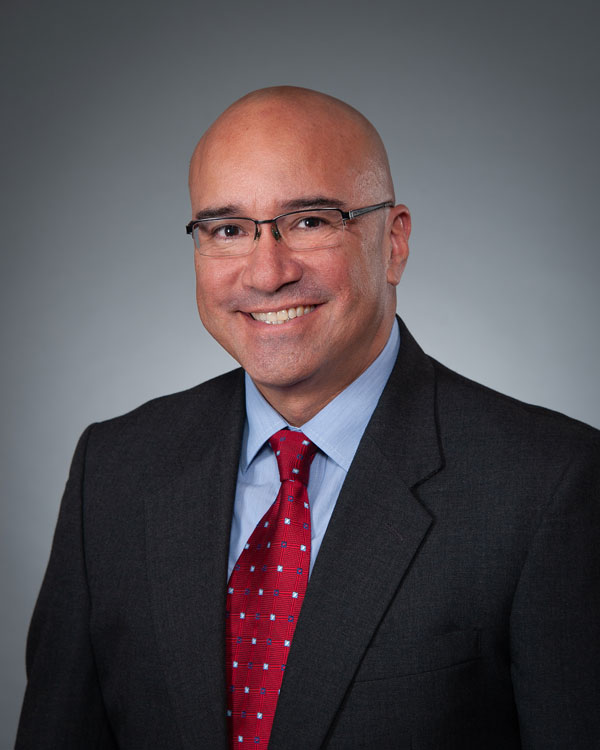 help students and parents. His school hosts adult English as a Second Language and citizenship classes during the day and after school, as well as evening classes paired with literacy classes for school-age children. In partnership with UHCL, McWhirter Elementary serves as a professional development laboratory for teachers. Marquez was Clear Creek I.S.D. Principal of the Year in 2011 and received the Galveston County Community Champion Award in 2016. He earned his master's in educational management from UHCL in 1999 and his doctorate in education from Texas A&M University.
Joyce Delores Taylor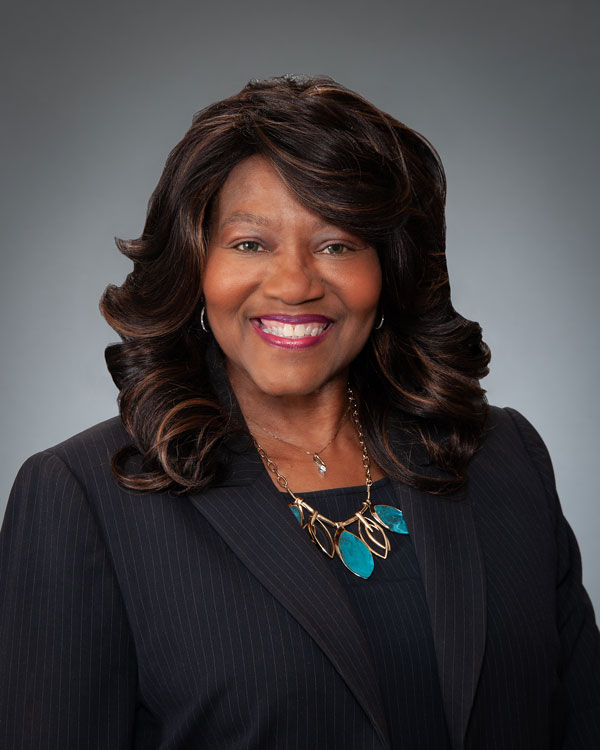 Through her business, J's Dynamic Transformations Inc., Taylor provides professional leadership training to women, students, first responders and others. At UHCL, she is a coordinator of internship programs in the College of Human Sciences and Humanities and a lecturer in behavioral sciences. She is a member of the Texas Education Agency Academic Achievement Designation Council and Houston Association for Industrial and Organizational Psychologists. Taylor is also a gubernatorial appointee to the Texas Workforce Investment Council and the council's representative to the Rehabilitation Council of Texas. She has eight degrees, three of which are master's degrees from UHCL: behavioral sciences (2004), criminology (2006) and cross-cultural/women's studies (2008).
UH-Clear Lake's Lerman is a licensed psychologist, board certified behavior analyst and director of the UHCL Center for Autism and Developmental Disabilities. She has published more than 80 research articles and chapters, and has served as editor-in-chief for two behavior analysis periodicals. She has secured more than $2 million in grants and contracts to support her work.
She was the recipient of the 2007 Distinguished Contribution to Applied Behavioral Research Award and the 2001 B.F. Skinner Award for New Researchers, awarded by Division 25 of the American Psychological Association. She also was named fellow of the Association for Behavior Analysis-International in 2008.
Willis is program coordinator for UHCL's Instructional Design and Technology program and department chair of literacy, library, and learning technologies. Her research includes K-12 technology integration, teacher development, games in education, self-efficacy and digital storytelling. For her work in the classroom, Willis was named 2013 UHCL Student Government Association-Advisor of the Year, Texas State Teacher Association's Advisor of the Year in 2014 and 2015, the 2016 Texas Forestry Association's Outstanding Educator, and the 2017 National Project Learning Tree Outstanding Educator.
Her service spans beyond teaching to community engagement and research, earning her the 2016 UHCL President's Distinguished Service Award. She is part of UHCL's Million Dollar Club for collaborative efforts developing interdisciplinary projects with over $1.3 million awarded.
For Alumni Celebration tickets and sponsorship opportunities, call Kris Thompson at 281-283-2040, or email thompsonk@uhcl.edu or visit www.uhcl.edu/alumnicelebration.